Today, climate and climate change are at the top of the global agenda, and renewable energy is one of the areas that play a central role – not only in reducing global CO2 emissions but also in meeting the world's energy needs.
 We are aware of the importance of green energy for a sustainable future, and we want to contribute to the development with our unique knowledge and competencies within innovative and cost-effective solutions.
Today, we are working with the biggest OEM's in the wind industry but also with Offshore platform developers. We continue to improve our methods and capabilities to support our customers to realize their projects. With our global footprint we can support our customers worldwide.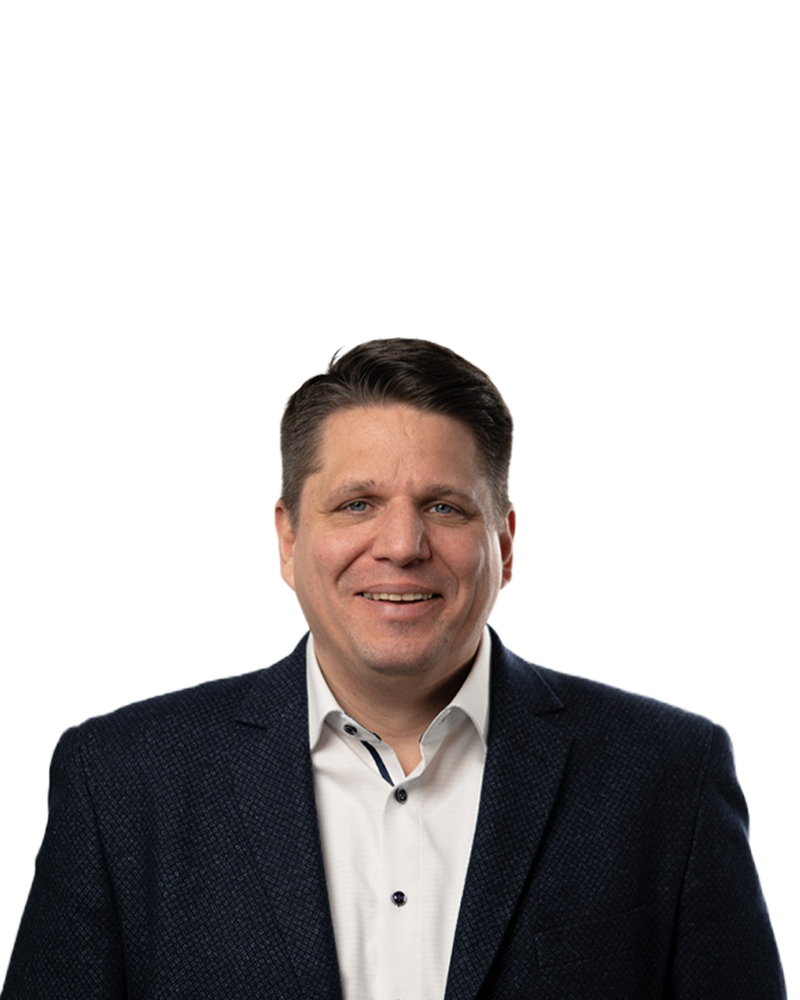 – We drive clean energy
The best performance
for a better climate
Johannes Kammer
Sales Director